About us
At Art Arrows we all strongly believe that for every moment in life there is always a gemstone that will provide the energy and balance required to ground ourselves and move forward with grace, strength and a beautiful focused mindset.
What is important to us?
Transparency, honesty and working with you. Without our Crystal Community, Art Arrows would not be what it is today. You motivate us every day to bring in new stones and to provide you with our knowledge and safe community with other like-minded individuals. Some may say we sell "rocks", but for us it is so much more.
Every single day we get to wake up, have conversations with incredible people and work hard to bring joy, love and happiness not only into our lives, but also our community members. Art Arrows started as a dream, and now it is very much a reality and we wouldn't be here without all of you!
Thank you for your loyalty.
ABOUT US
How everything started
How everything starts
I have always had a self-interest in nature, crystals and rocks. Finally discovering the passion in early adulthood and studying geography, leading to my completion of a Geography BA. After graduating the next year and a half brought many, many, many challenges.
Gemstones were always in my life, I loved to carry them around with me and place them in my room but I never explored further then that.
Creativity
My creativity began twisting into this world when I decided I wanted to wear my favourite tumbles, I needed to learn how to create something durable that would allow me to wear them daily. Slowly we entered the crystal world, creating necklaces, bracelets, anklets, car charms, keychains, and so much more! My creative world was on fire, and my spiritual one was not too far behind. with a collection that slowly began to grow, the need to source crystals ethically also began to grow.
Challenges we all face
With challenges facing me I decided to enter the crystal shop down the street from my house and purchased an amethyst that was attached to me for months while I experienced grief, loss, and sadness.
I visited that crystal shop every week, and would grow my collection one or two stones at a time - usually tumbled as a I loved to carry them on me.
Connection to Mother Earth
The need to build my connection to Mother Earth became greater and overpowered any other feeling within me. The need to constantly ground myself. To arrive presently every single day and to find that sense of fulfillment and balance that crystals and meditation through their energies provided me.
My favourites are always on me,

and we are always searching for unique stones to bring into the shop.
2100
Monthly Visits on Pinterest
Our Crystal Community
At Art Arrows
we love to encourage your learning of crystals and gemstones, exchange ideas and build connections in our lives and provide you with high quality crystals. In the last year we have made many new friends and many great connections forming a strengthening and empowering community.
No one is the master guru here, we all learn from each other and catch each other when someone goes astray. We have never been in a stronger community than with you. Love, care and a great relationship with each other to build and maintain that community strength is always our first goal.
What you will find at Art Arrows
friendliness, inclusivity, and a respectful learning environment.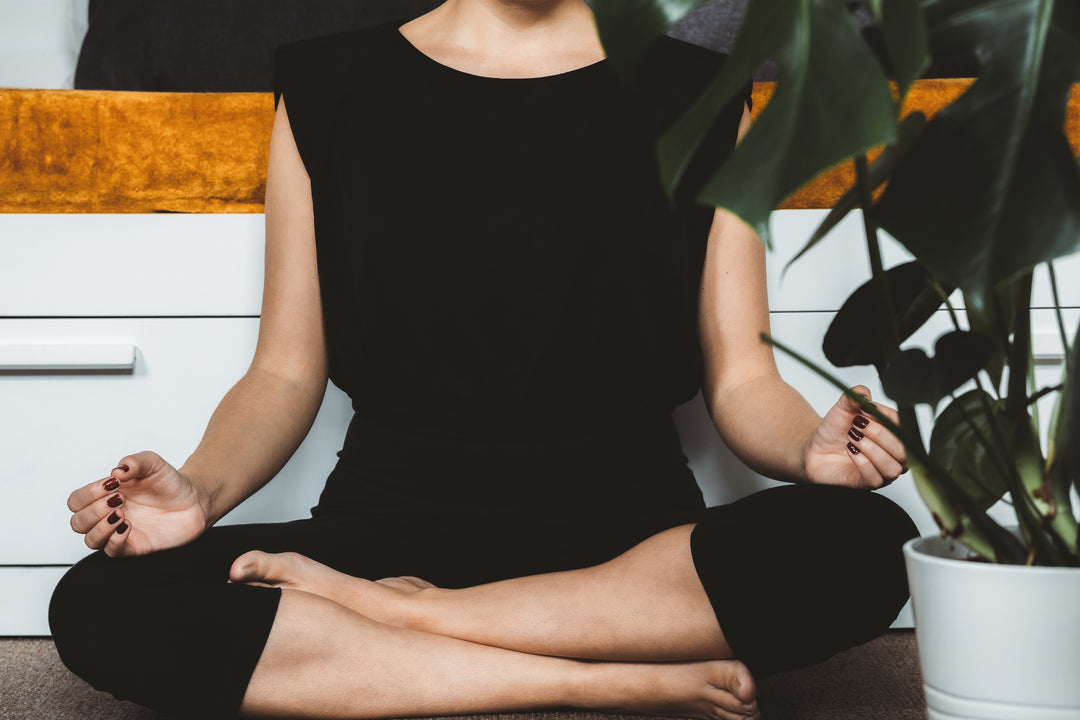 What we offer you
Information about different crystals
Inspiration
Crystal Shop and Live Sales on Instagram
Handmade bracelets with gemstones
Customized Malas incl. consultation
Positive Vibes
Bracelet beads for making your own creations
- Leanne Clark
CEO // Founder
Meet the Team
May we introduce the ArtArrow Dream Team
Rocky
Security // Feel Good Manager
Our Gallery
Crystals in our home
Our happy customers
See what others say about us
Rachel
I love Leanne's products! Not only does she sells gems but she herself is one! She is always so easy to order from. She provides me photos or more details of her products whenever I have questions. She also ships quickly. I'd highly recommend this business.
on Facebook
Courtney Hadfield
I was in search of a live Instagram, featuring crystals, when I found Art Arrows and I stopped my search. First off, Leanne has amazing energy as a host, she knowledgeable , engaging and just has a really great vibe. I enjoy watching the IG live as much as I enjoy the crystals. I have expanded my collection of crystals over the last few months watching Leanne's lives. Her crystals are beautiful, you can tell they are selected with care, and always reasonably priced. I've bought a lot of crystals from a lot of places, but no one has captured my loyalty like Art Arrows. I recommend everyone check it out for yourself!!
on Google
Grace Chen
Art Arrows is my favourite place to shop for crystals! Their crystals are beautiful and handpicked with love. Leanne, the owner, is kind, generous, thoughtful, knowledgeable, and always curious to learn more. The instagram live sales are fun and encourage a strong sense of community. Shipping is prompt; packaging is always done well.
on Google
Leeann Prozenko
Art arrows is wonderful to shop warm and inviting . Inquire about crystals buy beautiful hand-picked crystals on their live shows on Instagram.
on Google
Stef Cook
Incredible lady, Amazing service, unbeatable prices, quality supply/variety and gorgeous crystals!! Definitely recommend to everyone I know.
on Google
Robin Reker Fleming
Beautiful, original pieces are always fairly priced and delivered in a timely manner. I'm addicted....but it's a healthy addiction!
on Facebook
Sarah Sales
Leanne is absolutely wonderful! If you are looking to purchase crystals in the Durham region, or if you are able to travel, this is the place you should go to! AMAZING prices and pieces, flash sales and live sales happen each week, and there is something for everyone! The deals you get here are the best I have EVER seen, and the quality of her products is unmatched. I would highly recommend Art Arrows to anyone wanting anything crystals! Will only be shopping Art Arrows from now on. Can't wait to expand my collection!
on Google
Please give us a Review
We always appreciate your feedback and would be very happy to receive a Google review. Thank you for your support.